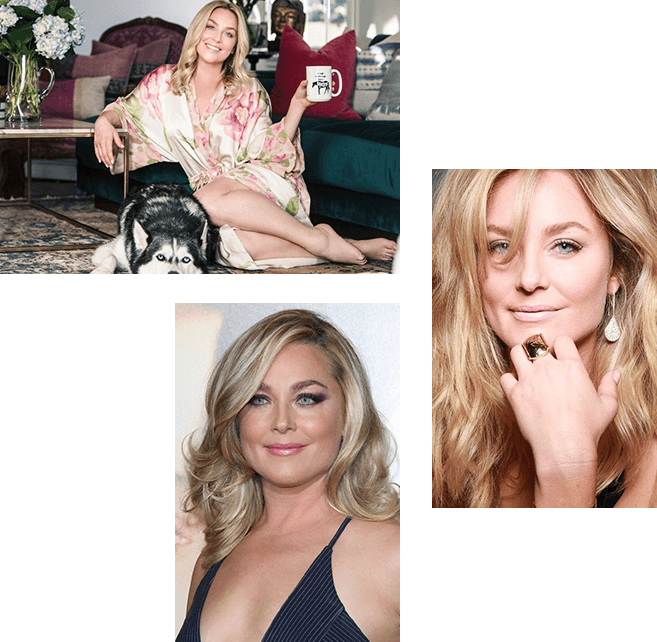 Elisabeth Rohm is an actor, writer, philanthropist, and host of Rohm Reveals online and in-person events. She is the best known for playing Assistant District Attorney Serena Southerlyn in the Emmy Award-winning American TV series Law & Order. She also appeared in the Oscar-nominated movies American Hustle and Joy.
And most importantly, she's a mother to her beautiful daughter, Easton!
Elisabeth Rohm has appeared in over 30 television series, most notably starring as Serena Southerlyn for five seasons on the Emmy Award-winning TV series Law & Order. She appeared in over 40 films, including the Oscar-nominated movies Joy an American Hustle.
[gravityform id="2" title="false" description="false" ajax="true"]