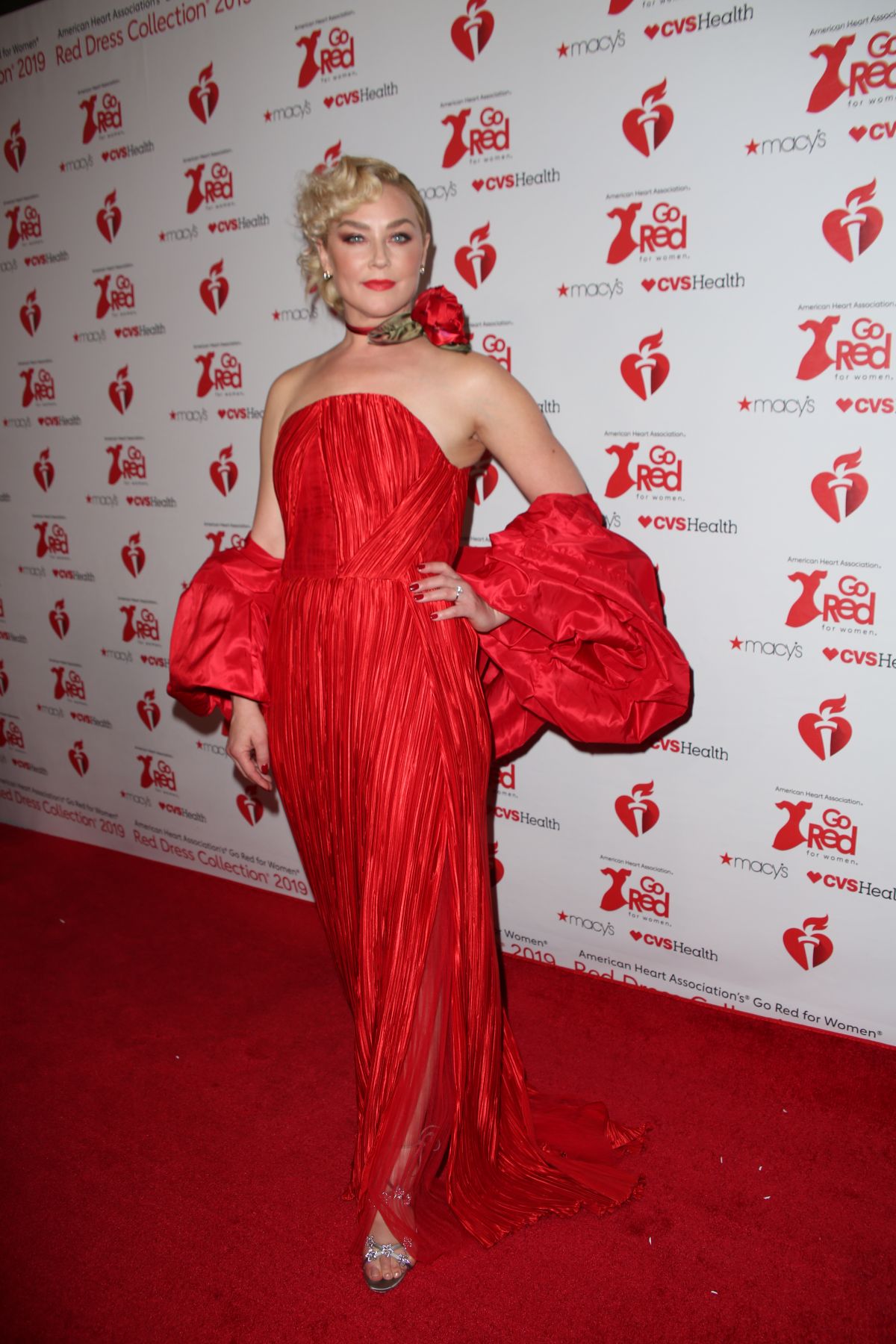 About Elisabeth's Philanthropy
Elisabeth Rohm has supported a wide range of philanthropic endeavors throughout her career.
She's worked with the American Red Cross, American Heart Association, St. Jude Children's Research Hospital and many more. She's supported causes including AIDS & HIV, Autism, Cancer, Children, Homelessness, Clean Water and Women. But her main cause always has been heart health for women.
Having lost her own mother and her aunt to heart disease, she has focused on helping philanthropic organizations raise awareness and find a cure.
She has been active for two decades as a volunteer for the American Red Cross and its Go Red for Women campaign to end heart disease for women.   She's also worked for over two decades with the American Heart Association to raise money and awareness – so we can end the scourge of heart disease for women.